Camping in Massachusetts is what we're all about! Founded in 1962, the Massachusetts Association of Campground Owners (MACO) is an outdoor hospitality industry association dedicated to educating, promoting and supporting its members and their guests. MACO's goals are to undertake cooperative promotion efforts – such as our state camping guide – and assist members in developing better facilities. The association has grown from its founding membership into an organization representing over 55 members and 9 affiliate members statewide. 
Attractions for the Whole Family
A Campground for Every Mood
With 56 campgrounds to choose from, there's something for everyone. From the beaches of Cape Cod to the mountains of the Berkshires, campers can enjoy all that the great outdoors of Massachusetts has to offer. Whether you're looking for a quiet getaway, a chance to reconnect with nature, spend some quality time with the family, or experience an adventure like never before, chances are we have a campground listed that is just the perfect way to do it.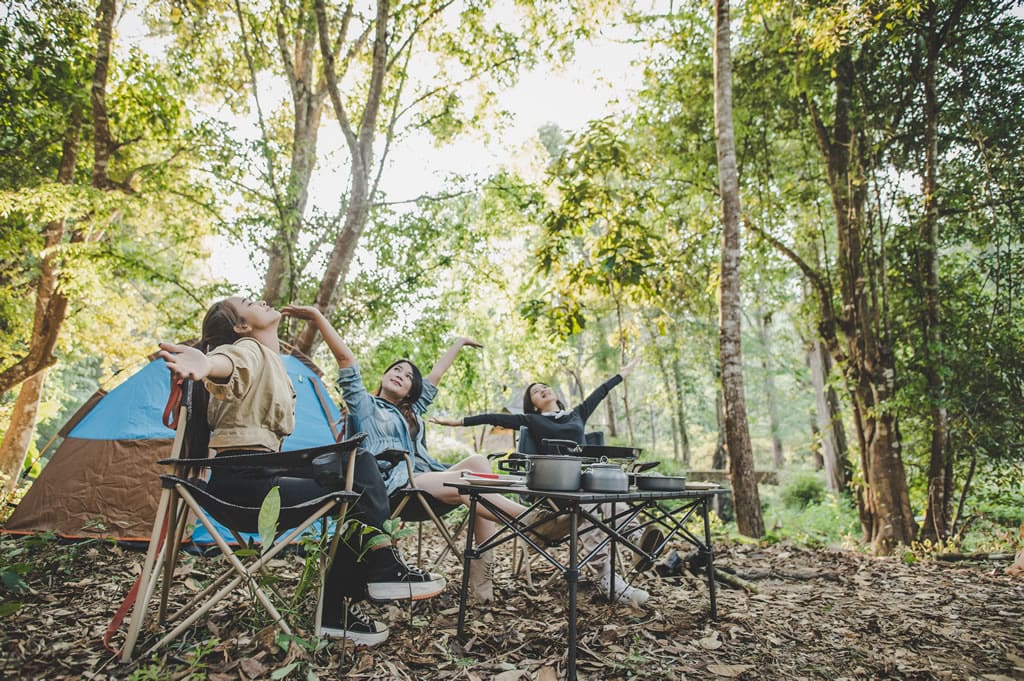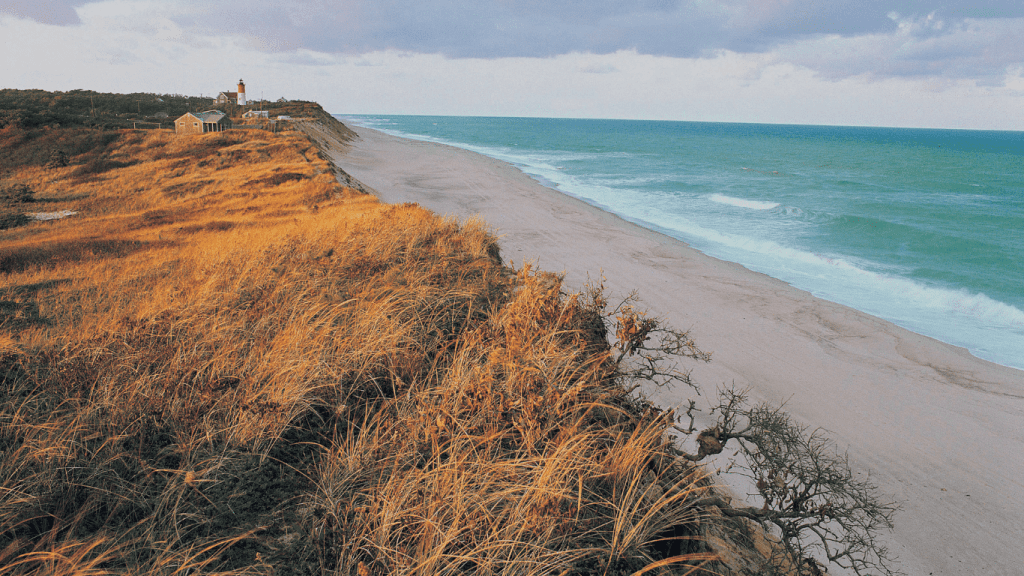 New England is home to some of the most spectacular natural wonders anywhere in the United States. From the rocky coastline of Maine to the snow-capped mountains of Vermont and New Hampshire, there is no shortage of beauty in this part of the country. And what better way to experience all that nature has to offer than by camping? Camping in Massachusetts is a great way to get back to basics, slow down and enjoy quality time with family and friends.
One of the best things about camping in Massachusetts is the variety of activities that are available. If you're looking for a more traditional camping experience, there are plenty of campgrounds across the state that offer hiking, fishing, and campfires. However, if you're looking for something a little more adventurous, there are also campgrounds that offer water sports like kayaking and canoeing. No matter what your interests are, you're sure to find a campground in Massachusetts that's perfect for your family.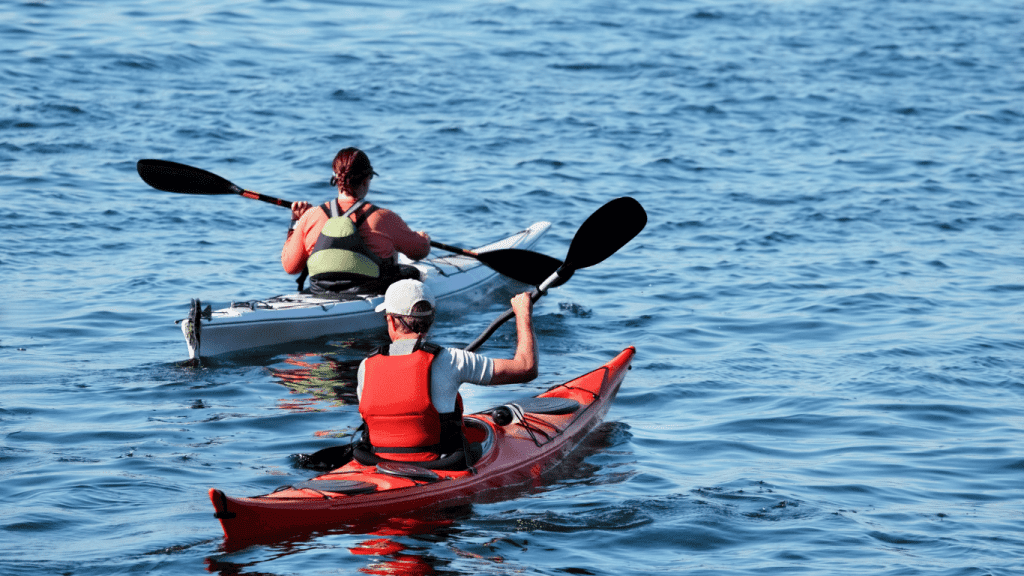 Go Camping in Massachusetts, It's an Endless Adventure...
Explore the whaling ports and beaches along our 1800 miles of coastline. Step back into history in our museums and historic villages. Become a pioneer, or a pilgrim for a day. Sample the arts, elegance, and cultural heritage. Camping in MA offers four seasons of sports, entertainment, touring, and family fun. Download the 2023 brochure!